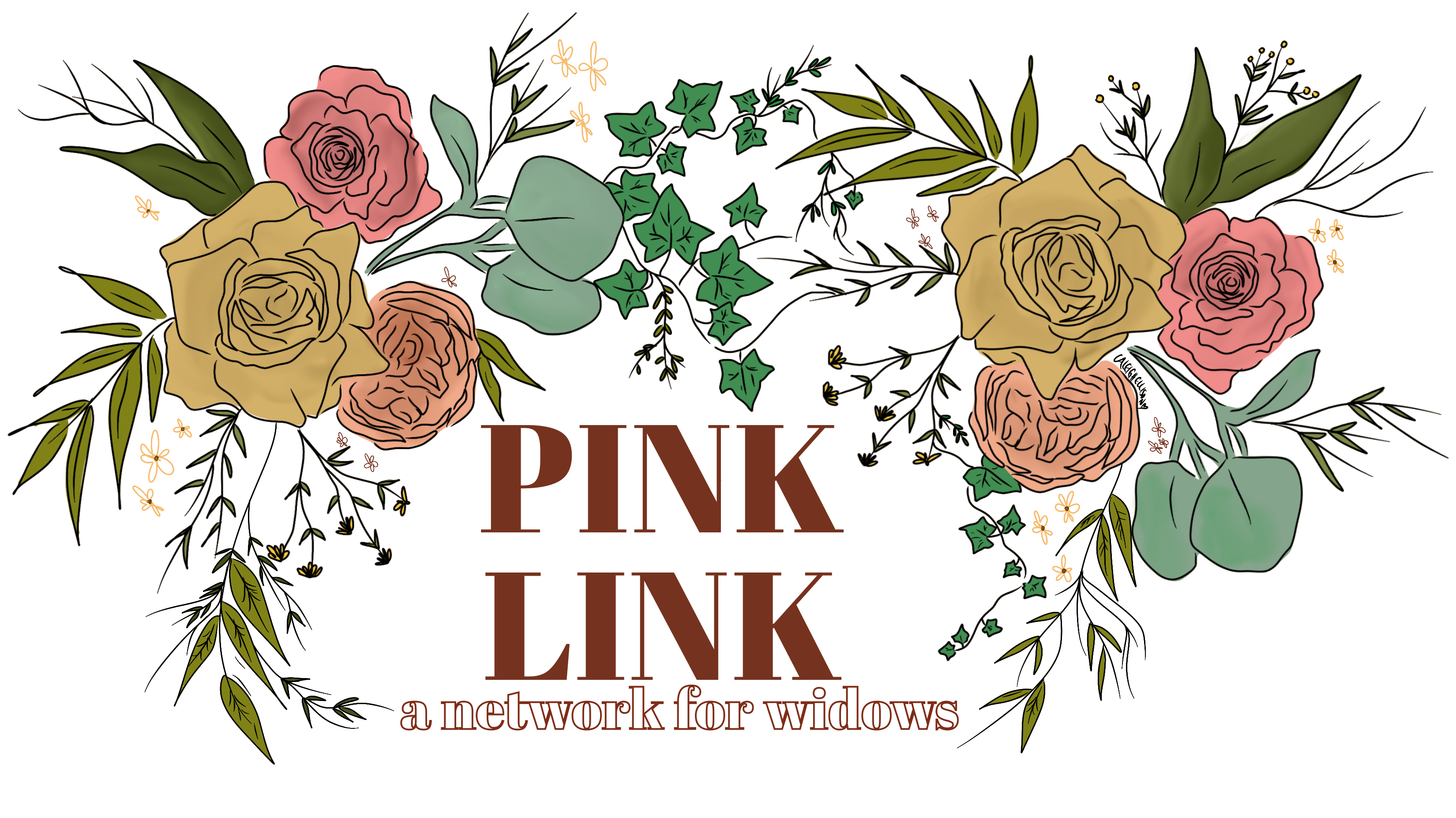 "Pure and genuine religion in the sight of God the Father means caring for orphans and widows in their distress and refusing to let the world corrupt you."
  James 1:27 (NLT)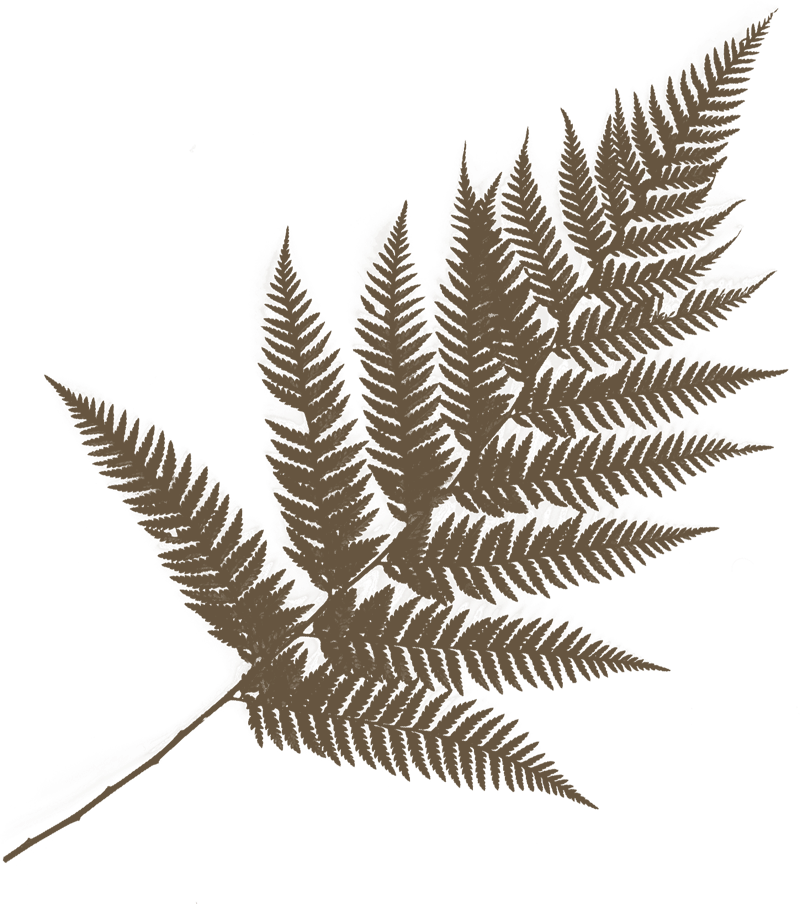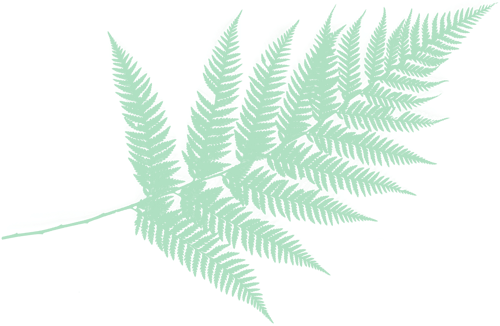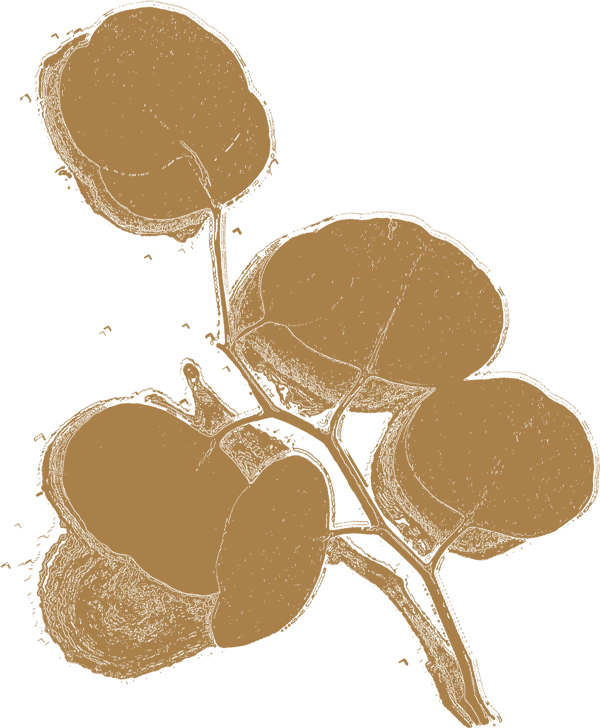 Friendship
Looking for a place to not be alone? 
Home Repair
Roof, siding, foundation, sewer lines, water lines, decks and more. 
Plumbing
Whether it's a small leak or a full remodel, we will connect you with the best plumber for the job.

Grief Counseling
Individual grief counseling is important to many survivors in our grief journeys. Finding the right fit is important, and we can help.
Appliance Repair
Dryers, Washers, Refrigerators and more. If your appliance isn't working right, we can help. 
Heating/Cooling
From swamp coolers to bad water heaters and everything in between. 
Vehicle Maintenance
Time for your car to go into the shop? Is it make strange noises or not running right?
Insurance
Fighting with an insurance company? Don't have insurance right now? Need to change your insurance plan?
Food
Need some help with grocery shopping? 
Yard and Garden
Lawn mowing. Aeration. Lawn Seeding. Sod Installation. Turf Enhancements. Landscape/Hardscape. Pest, Weed & Fertilization.  Irrigation. Gutters. Artificial Turf.
Let Us Help You Find the People You Need 2.
Tell us about yourself and what you need help with
3.
We connect you with the right resource
4.
We stay in contact with you for when you need it
Pure and genuine religion in the sight of God the Father means caring for orphans and widows in their distress and refusing to let the world corrupt you.
Not sure where to start?
Join the Pink Link and we'll point you in the right direction!